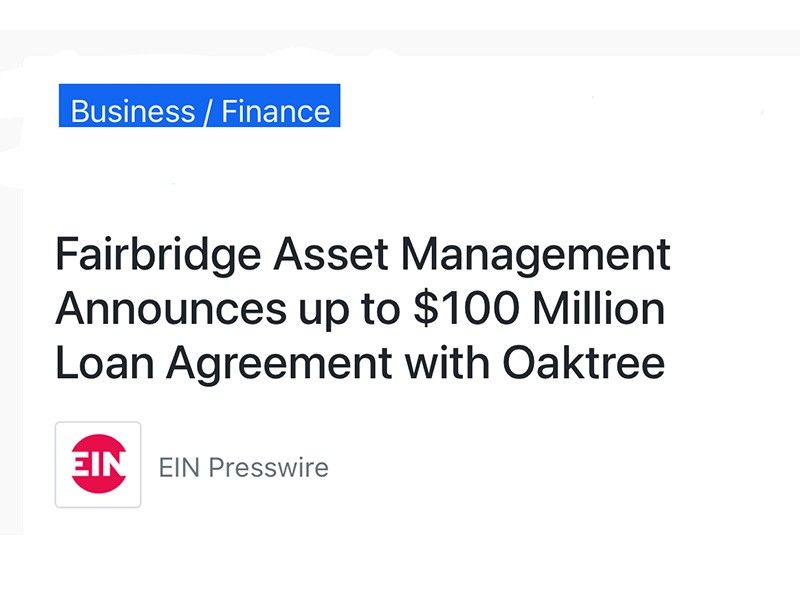 Fairbridge Announces up to $100 Million Loan Agreement with Oaktree
April 29, 2022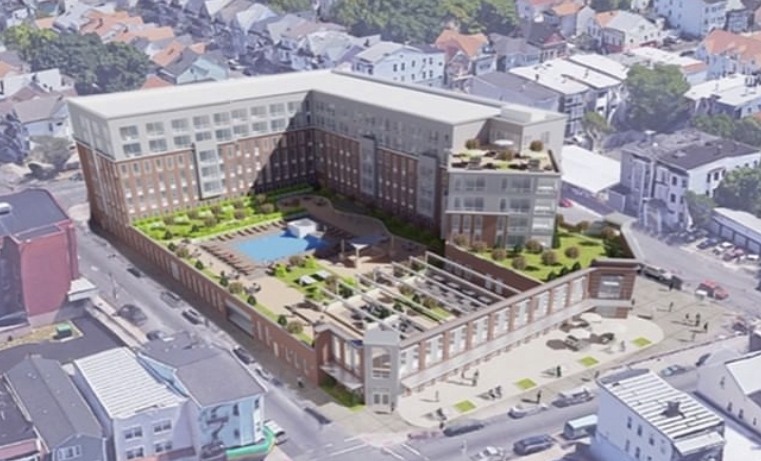 Paterson, NJ
August 8, 2022
Fairbridge has announced the funding of a $10,550,000 first mortgage defaulted note. The Sponsor will develop a 1.1mm square feet 19-story building with over 550 apartments.
The Property is located in a high-end business park with many amenities. The area demographics reflect an affluent and growing population. Ridgefield has observed a population increase fed by new mid and high-rise apartment development.
The Sponsor is a reputable developer and contactor who has many notable projects in the region. The second co-developer is a reputable private real-estate development corporation specializing in commercial and multifamily developments in this region.
Given the success of the previous projects, Fairbridge is comfortable funding the Loan knowing the Sponsor has ample experience. Construction on the Property is already significantly underway. The value of the Property will continue to increase as funds are drawn and used to develop the Property.