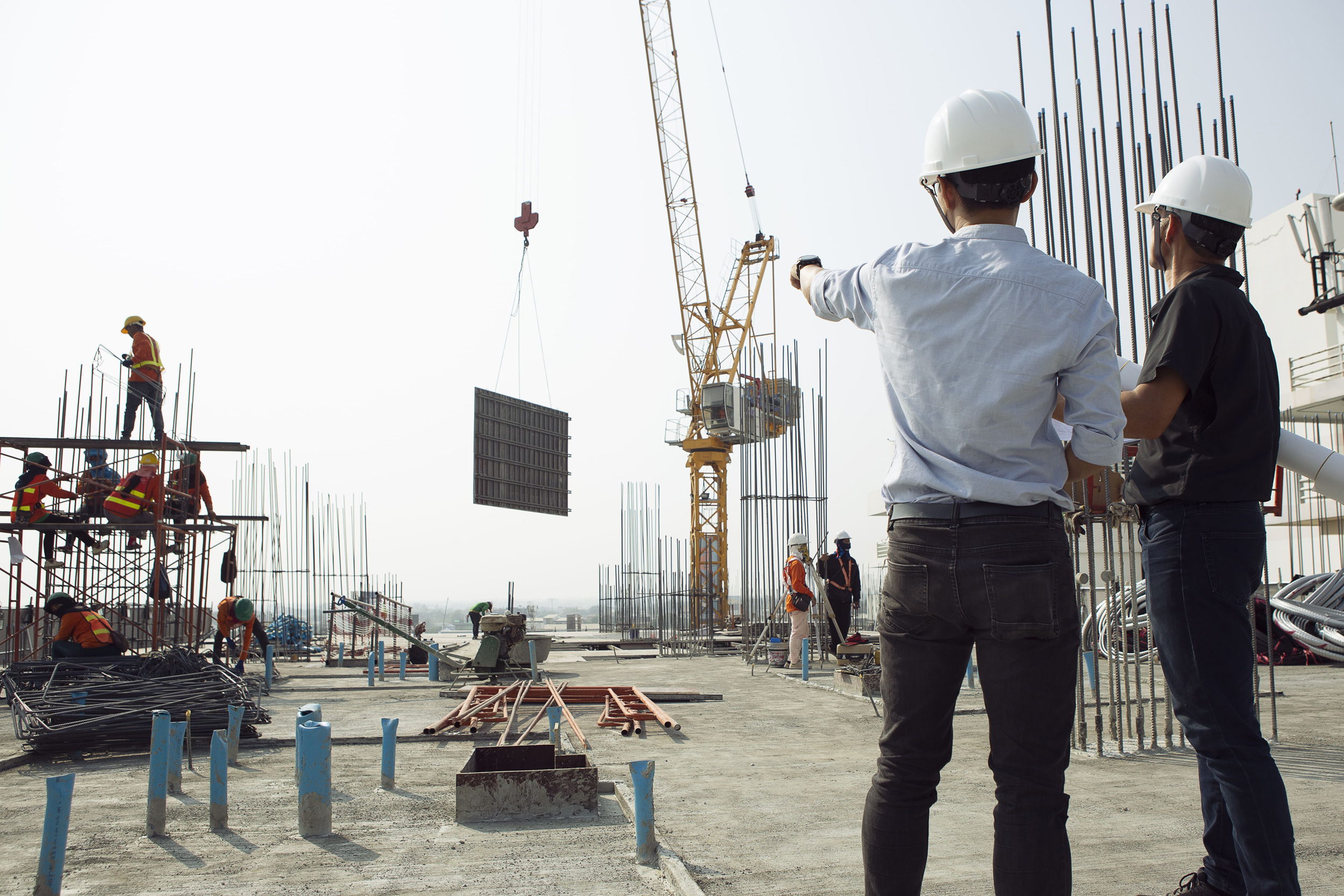 What is the 'capital stack' in commercial lending and why does it matter?
April 20, 2023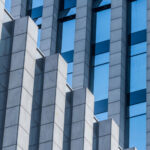 Meet Steve Wissak, Partner and Head of Underwriting & Asset Management for Fairbridge Asset Management
May 26, 2023
John Lettera is partner and co-founder of Fairbridge Asset Management, a specialized, asset-based lender that underwrites and funds high yield, short-term mortgage loans throughout the U.S. in the range of $1MM – $50MM. John has more than 23 years of legal experience and over 25 years' experience in real estate debt originations and acquisitions, as well as equity investing.
Prior to Fairbridge, John founded and successfully managed two financing funds. He was also previously an associate at the law firm of Milbank, Tweed, Hadley & McCloy LLP, where he represented public and private clients in a range of transactions, including mergers, acquisitions, asset and stock sales, restructurings, going-private transactions, leveraged buyouts, equity and debt financings and DIP financing. He also represented clients in other significant corporate transactions, including hostile and negotiated tender offers, proxy contests and spin-offs.
John has structured many complex private equity transactions, including early-stage venture capital, mezzanine financing, growth equity, and leveraged and management buyouts. In addition, John has extensive experience in real estate litigation as well as structuring complex real estate debt transactions and recapitalizations. With a firm understanding of CMBS-inspired structures, he has arranged multi-tranche debt transactions, including securitized A notes or A participations, "rake" bonds, B notes and B participations, and mezzanine loans.
Outside of his business activities, John is an adjunct professor and sits on the Board of Visitors at the Elisabeth Haub School of Law at Pace University. He is licensed by the State of New York to practice law and to teach continuing education to mortgage bankers and brokers, lawyers and real estate professionals.
For his extensive contributions to the legal, commercial real estate, hedge fund and finance communities, John has been an honored recipient of the Elisabeth Haub School of Law at Pace University Leadership Award and Impact Award, and the American Bar Association's Professor Roundtable. He currently sits on the Forbes Real Estate Council and was featured in Top 100 Magazine as one of the most influential real estate individuals in the U.S. and Canada. John was also one of Silicon Review's "30 Leaders To Watch" in 2021.
John graduated cum laude from the Elisabeth Haub School of Law at Pace University, where earned his J.D while serving as Managing Editor of the Pace Law Review. But most importantly, he is a proud combat veteran of the United States Marine Corps.
---
If you're an investor interested in expanding your portfolio to include bridge loans, read more about the potential benefits and contact John to discuss further. If you are a commercial real estate operator or developer in search of private financing options, explore our lending products and reach out to Fairbridge to learn more.